Photographing quietly using digital or film equipment, the flexible Photojournalist style combines the best of photojournalism while accommodating your desire for formal and group photos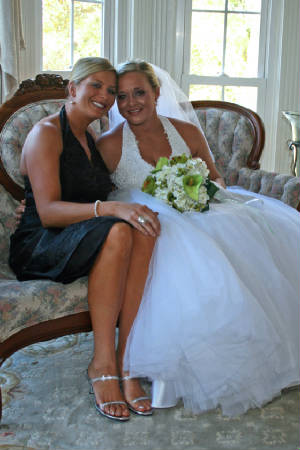 Designed with storytelling in mind our unique shooting format ensures complete wedding coverage and incorporates the "cought in the moment" style, along with posed photography.
While the Greenville/Kinston area is the location of the majority of our work we also photograph weddings all over eastern nc. We will travel to most any location to photograph your wedding or special event.
Specialized Photography will be by your side from the first hug to the last dance. Capturing every important detail and some not so important.
Your wedding images will be placed on this web site where your friends and family can view the images and order copies if they wish. Your images will be password protected.